Leadership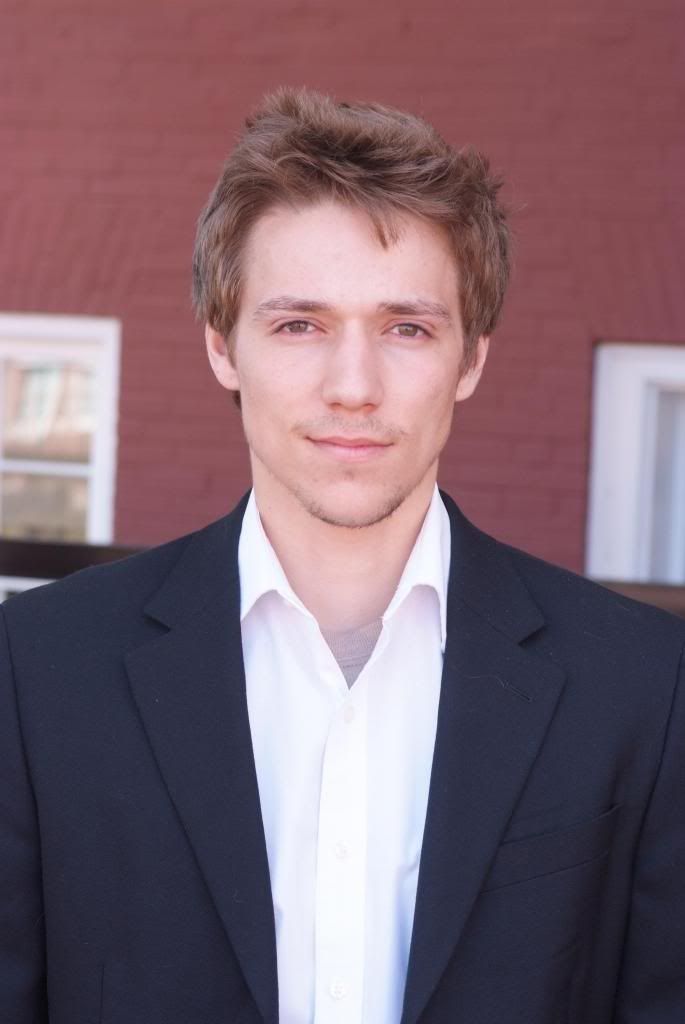 Joshua White
Current Office:  President
Group: Executive Board
Degree: Business Administration Major, Spanish Major
Graduation Year: 2016
Joshua White is from Shoreline, Washington.  After joining the Venture Club in the Winter of 2013, he became the Executive Vice President and began working with his consulting group on SourceFuse, a tech startup that plans to provide website and app designing services. Along with the Venture Club, White is the project manager for the General Development Initiative. In his future, he wants to start a business that allows him to combine his entrepreneurship acumen with other passions in his life.
Bryant Dowd
Current Office: Executive Vice President
Group: Investing
Degree: Undeclared
Bryant Dowd is from Raleigh, North Carolina. He joined the Venture Club in the winter of 2014 and is involved with the Investing Group. His Venture Club work includes the Hatchbuck Funding Recommendation project, in which he analyzed potential growth opportunities in order to increase the company's user base. In the summer of 2013, he interned in the American Underground at the Durham, NC American Tobacco Campus with Acorn Innovestments and Sustainable Industrial Solutions. For the remainder of the summer, he interned with Sweeps LLC, a Chapel Hill based startup that provides local college students to complete any service oriented job. Along with the Venture Club, Bryant is involved with the Club Lacrosse team. After graduation, he would like to work with an investment bank and eventually hopes to become an entrepreneur
Matthew Kordonowy
Current Office: Executive Vice President
Group: Executive Board
Degree: Accounting and Business Administration
Matthew Kordonowy is from Fort Myers, FL and has been a member of the Venture Club since Winter of 2014.  His Consulting Group projects include developing marketing strategies for LinkMD and Potomac Air Charters. As Executive Vice President, Kordonowy's goal is to provide more opportunities for students to launch their own products and companies.  Along with his work for the Venture Club, he is the co-founder of Vern Clothing, a socially responsible apparel company that works with weaving cooperatives in Latin America to create high quality handwoven clothing products for a fair wage. Kordonowy also consults for the healthcare start-up, Inpatient Advocate Service, a unique concierge model for primary care physicians.
Current Office: Director of Consulting
Group: Executive Board
Degree: Public Accounting
Graduation Year: 2016
Andrea Owens is from Houston, Texas. She joined the Venture Club in winter 2013 and is a member of the internal marketing and consulting groups. She is currently helping with the club's rebranding process and working on a marketing consulting project with Clean Textile Technology. During the summer of 2013, she worked with the Chronicle Project, a startup production company that creates short documentary-style promotional films for nonprofits. Last summer, she worked with a startup coffee company in China.